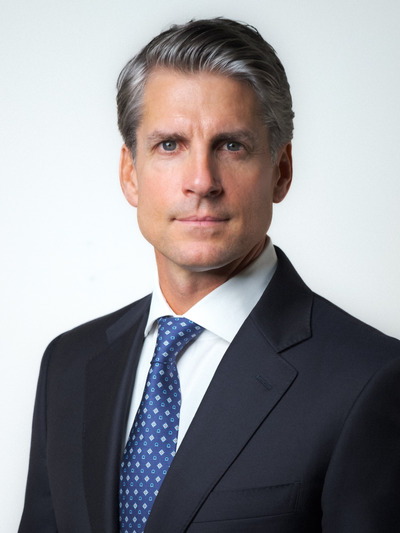 Matt Smith
President & COO
Matt has spent his career working in all aspects of the metal service center business holding various roles from truck driver, operations supervisor, customer service manager, and business development. Matt assumed the role of COO in 2006, and later in 2007 became President & COO. He was elected to the Board of Directors of the CBSCA (Copper & Brass Supply Chain Association) in 2023. Matt will serve as the 2024 President of the MSCI New England Chapter.

Matt earned a Bachelor's Degree from St. Lawrence University in 1998.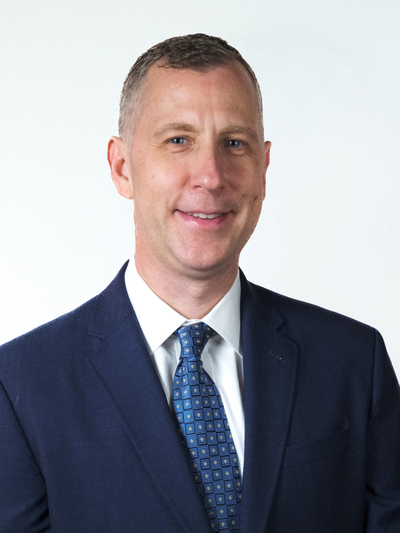 Jay Gawitt
VP Sales & Branch Operations
Jay joined Yarde Metals in 2001 as a Financial Analyst in the Accounting Department. Jay also spent many years as an Inside Sales Representative and then moved into Purchasing as Product Manager for Aluminum Sheet and Plate Products. In 2009 Jay relocated to Ohio as Branch Manager of Yarde Metals' Ohio Operation. In 2013, Jay relocated back to Connecticut, accepting the position of Vice President of Sales and Branch Operations, overseeing all aspects of sales and branch company-wide. Jay maintains this role today.

Jay is a graduate of Ithaca College.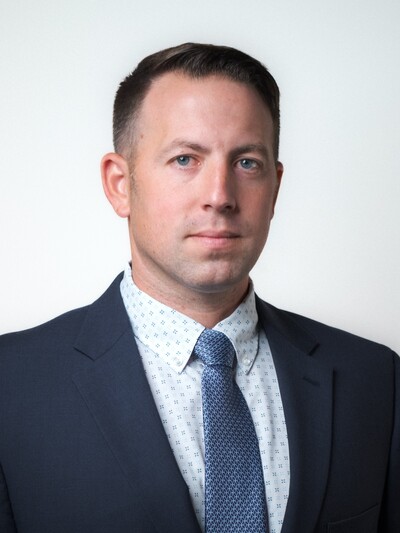 Jason Fischer
Controller
Prior to joining Yarde Metals, Jason held Controller positions at Bushwick Metals and Legrand North America. Jason is well versed in Internal Auditing, General Accounting and FP & A in the manufacturing industry. Jason graduated Magna Cum Laude with his Bachelor's in Accounting from the University of New Haven.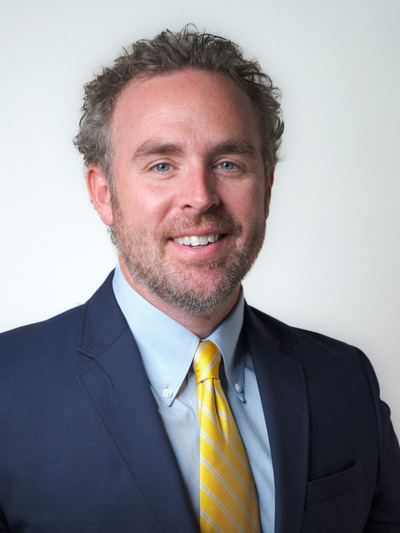 Dan Ogonowski
Senior Director of Purchasing
Dan joined the Yarde team in 2003 working in Operations. He then held roles in Sales and Purchasing. In 2014, Dan relocated to Limerick, PA to serve as the Branch Manager where he remained until moving to New Hampshire in 2022 to fill the same role. In early 2023, Dan was promoted to Sr. Director of Purchasing and currently works out of the CT location.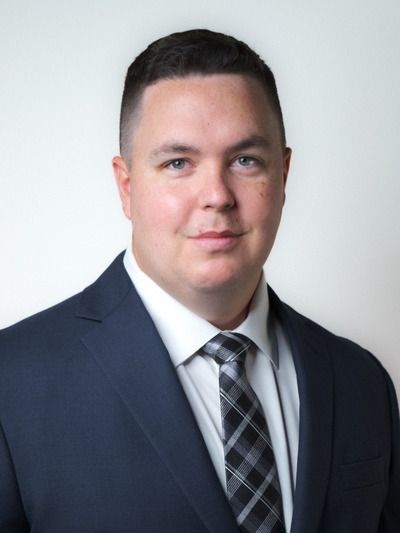 Brendan Hayes
Senior Operations Manager
Brendan has held many positions since he joined the Yarde team in 2004. He has worked in Credit Support, Purchasing and as Yarde's Quality Manager. Currently Brendan serves as the Senior Operations Manager, overseeing all operations serviced by Yarde's Headquarters in Southington CT. Brendan is also a member of the MSCI New England Chapter.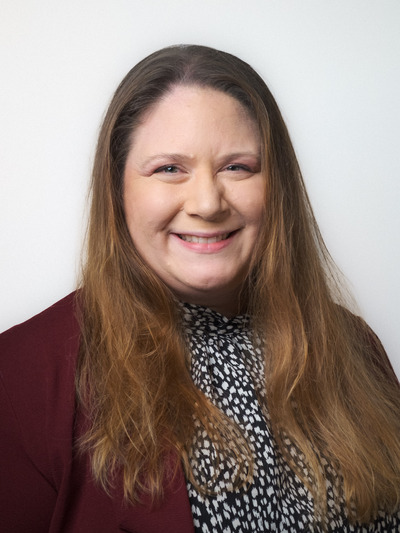 Joy Chromy Bauder
Marketing Manager
Joy began her career at Yarde Metals in 1998 and has worked in various roles such as Warehouse Administration, Sales Analyst, Product Manager of Carbon Flatrolled Products, Inside Sales Supervisor and was promoted to Marketing Manager in 2022.

Joy graduated Magna Cum Laude in 2004 from the University of Hartford with a Bachelor of Science in Business Administration. Post-Undergrad, she completed her MBA through Amberton University. In 2019 Joy earned a Certificate in Executive Leadership from Cornell University, and also holds a Certificate in Digital Marketing from the University of Pennsylvania's Wharton School of Business.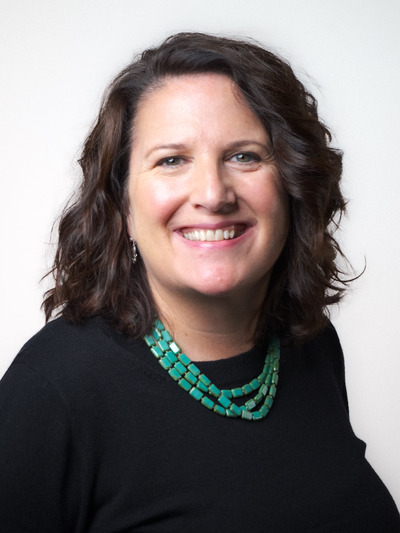 Susan Kozikowski
Human Resources & Corporate Communications
Susan joined Yarde Metals as Marketing Director in 1994 and oversaw the promotion and branding during Yarde's fastest growing years. She has served in several marketing positions in the community including work with the Bristol Boys and Girls Club and the Main Street Community Foundation.

In 2020 Susan joined the human resources department managing administration full-time. Susan continues to focus on executive initiatives, programs, and communications. She is a member of SHRM and Employers Association of the Northeast.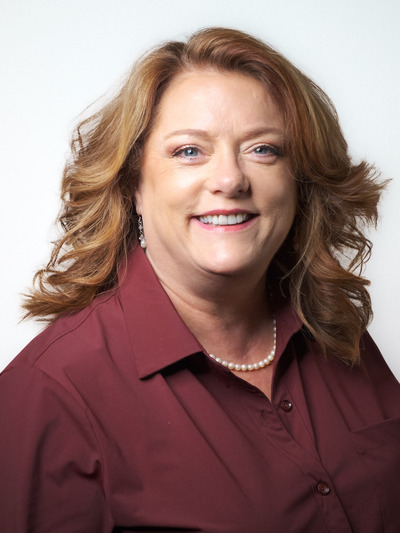 Sharon Regan
Director of Human Resources
Sharon joined Yarde Metals in 1987 and through partnering with associates and members of the management team, Sharon created an HR infrastructure equipped with necessary resources, processes, policies, and programs.

Sharon earned degrees in Psychology and Business Administration from Sacred Heart University. She is a member of SHRM, previous secretary and long-term board member for Employers Association of the Northeast and served on the advisory board for Lincoln College.